Our story
Nothing complicated, we just gethered a group of cyber security experts and started to help to protect you from cyber bullies.
Not just cyber bullies even government and companies around the world track our online activities, that's why most of us want to mainten our ownership of our online presence
WE ARE
A team of 100+ cyber security experts, writers and editors who are helping our readers to regain their online freedom.Privacy Papa is committed to securing you from online frauds and scams. We want you to become more aware, secure, and empowered from cyber. We will make assure with our writing you will get proper knowledge about Internet behavior.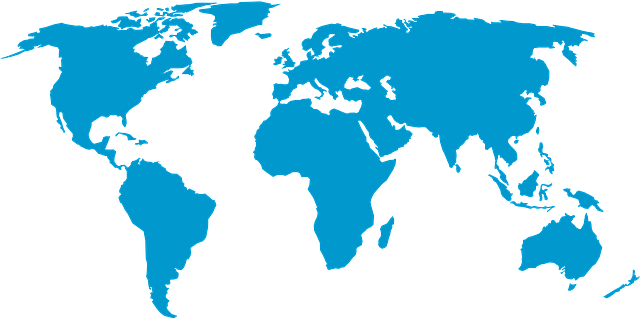 ---
Our Mission
Privacy Papa is created by a group of privacy lovers who want to tell their secrets, and how they keep themselves hidden while surfing the online world. We as a company care for your privacy and we will do everything to keep you safe from being hacked or tracked. Our team wants to contribute online which is secure, easily accessible, and private to everyone, regardless of which location you are from.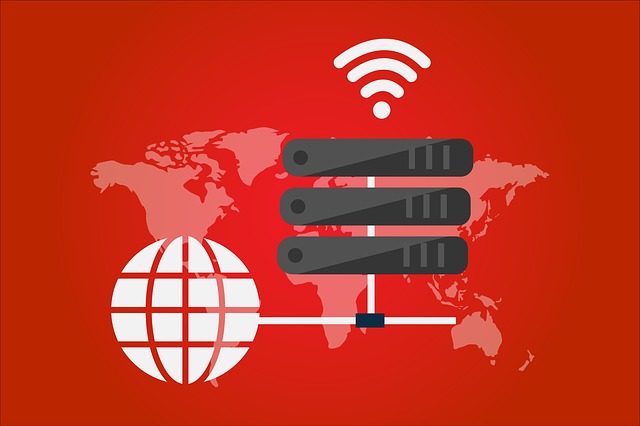 Our Values
Privacy Papa's aim is to guide people on how to use the Internet safely and prevents online scamming and fraud. Be Aware, Be Secure, and Be empowered that is what our team dives into it and works for you people. Till now more than 1 lakh readers are benefited from our resources and we will be more than happy if we get an opportunity to serve people more with our experience.
MEET OUR TEAM
Why We Start Privacy Papa?
4 years ago, My friend got trapped by hackers and he lost millions of rupees in seconds only. As he just clicks on the suspicious link and gets hacked after that he is still not recovered from that loss. From that incident, I thought of spreading cyber security knowledge through this blog and helping people to avoid these types of incidents.