In this world filled with technology and science, we hear the word cybercrime. Ever wondered what is CyberCrime? In Cyber Crime, a personal computer acts as a weapon of crime by an individual, group, or country. In this post, you will get to know about the 7 Measures of Prevention and protection of Cyber Crime.
What is CyberCrime
CYBERCRIME is the use of a computer as an instrument for an illegal purpose. In cybercrime, a personal computer acts as a weapon of crime by an individual, group, or country. Cyber crime sometimes involves thefts and other practices which involve stealing.
Sometimes artist works such as books, music, and movies are downloaded and circulated, known as Plagiarism.
Cyber Crime against Woman
Cybercrime sometimes involves threats and harassment of women.
Did you know?
According to a report by the UN, 35% of the women in the world are victims of violence. 60% of the women across the world face threats on social media.
Women are always objectified and are prone to many activities which increase mental agony and lead to a lack of mental peace.
WOMEN are harassed via social media accounts like Instagram, Snapchat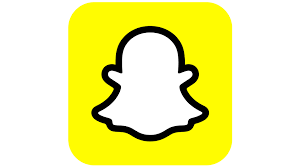 , Telegram
, and even Whats App
.
Women are being harassed via emails which include blackmailing, threatening, and constant sending of love letters in anonymous names or regular sending of embarrassing emails. Some cybercrime against women includes harassment through emails Cyberstalking, Cyber defamation, Child pornography, Cyberbullying, Cyber grooming, etc.
Cyber Stalking
Cyberstalking is also on the rise which involves following a person's movement across the internet. In general, the stalker intends to cause emotional distress to the victim.
Cyber Grooming
Another kind of cybercrime against women is cyber grooming in which a person builds an online relationship with a young woman and tricks her into doing sexual activities.
Have you heard about the word HACKER?
They might be a group of people or a person or sometimes even a country who plan to steal your data and information from your personal computer, for their use.
They steal your bank details, your address and try to rob your hard-earned money by phishing, hacking, or email spamming.
Cybercrimes can only be committed through technology. Thus to commit this kind of crime, one has to be very skilled in the internet and computers.
Cybercrime is a crime in which a computer is used as an object of crime to commit an offense that may range from hate speeches, pornography, accessing personal information, credit and debit card information thefts, to spreading different kinds of viruses throughout the world.
Cybercriminals do not only target large multinationals. It does not matter if you are an individual, large, or small company, or even a government entity. As long as you have a virtual identity, your information is a potential target of a cyber attacker.
Cyber criminals' tactics to obtain information are!
Email and internet fraud
Phishing scams
Theft and use of your personal information
Theft of your card payment information
Ransomware attacks
7 Measures of Prevention and Protection of Cyber Crimes
1. Using a strong password
Passwords must be strong like your favorite wrestler so that no one beats them. Passwords must include one upper case & lower case respectively must be with special characters in passwords like # or $. Avoid passwords like your girlfriend's name or family name, etc because if someone knows they can easily break your password.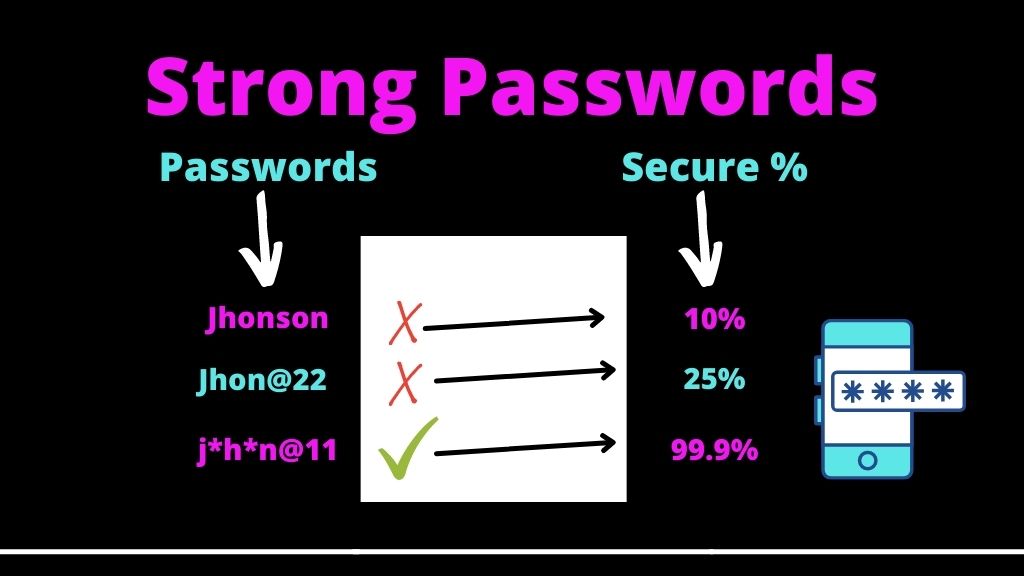 2. Changing your passwords
Change your passwords periodically.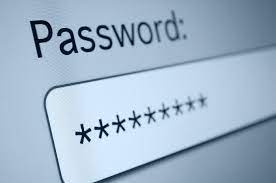 This prevents access and never saves your passwords. It doesn't allow any access to your bank, and your passwords will be erased once you're done with the transaction.
3. Do not open suspicious emails
I know being a normal person we are bombarded with emails every day. It's difficult to read and understand the content and it can never be deleted as well.
Without any knowledge, may cause hacking or phishing. Scam phone calls or voicemails that impersonate Apple Support,
Fake promotions that offer free products and prizes should be never opened. ( because nothing is free)
This would be spam and may also cause phishing. Never use Apple Gift Cards to make other kinds of payments. Entering details about your private information like bank details, date of birth, passwords may even lead to hacking of your bank account.
4. Ensure that you have updated security software
Ensure that your mobile or computer software is updated. Updating your operating system also updates the security of your phone and personal computer.
Wondering what's operating system is?
An operating system acts as a mediator between you and your personal computer.
An operating system is a software program required to manage and operate a computing device like smartphones, tablets, computers, supercomputers, web servers, cars, network towers, smartwatches, etc.
Updating your operating system updates your security software and this blocks spam emails and blocks all the non-secured sites. This helps in the protection of your data. This respects your privacy as well.
5. Manage your social media settings
Keep your personal and private information locked down. Social engineering cybercriminals can often get your personal information with just a few data points, so the less you share publicly, the safer you are!
For instance, if you post your pet's name or reveal your mother's maiden name, you might expose the answers to two common security questions.
6. Talk to your children about the internet
You can teach your kids about acceptable use of the internet without shutting down communication channels. Make sure, they know, that they can come to you if they're experiencing any kind of online harassment, stalking, or bullying.
7. Take measures to help protect yourself against identity theft
Identity theft occurs when someone wrongfully obtains your data in a way that involves fraud or deception, typically for economic gain.
How? You might be tricked into giving personal information over the internet, for instance, or a thief might steal your mail to access account information.
That's why it's important to guard your data. A VPN — short for a virtual private network — can also help to protect against the Theft of Personal Information. One of the most serious and common threats concerns the theft of personal information. Cause Theft of Personal Information. One of the most serious and common threats concerns the theft of personal information.
So now the final Part!
We all know that the world is filled with thefts, bullies, and even hackers. We can't avoid them until we follow a few precautions which are stated earlier. Every learning has its pros and cons.
Wrap up!
You all are smart and there is no doubt in that but still, online frauds increasing day by day, and responsible for this is you, people, because there is a difference between acting like a smart or actually a smart person. To avoid online scams you need to be one step further only then can survive in an online era. I hope I reviewed everything you need to know.
If you still have some doubts then please write them down in the comments section. I would love to answer that.